SBI has released final results for its the the recruitment of Probationary Officers in SBI Associate banks.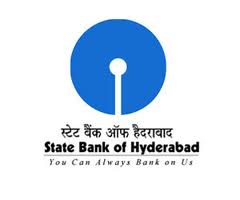 The written test was conducted on March 7 ,2010 & shortlisted candidates were called for personal Interview in the following month.Now, the final results have been declared.
SBI Associate Banks SBI announced recruitment of 1717 PO for its 6 associate banks State Bank of Bikaner & Jaipur (SBBJ), State Bank of Hyderabad (SBH), State Bank of Indore (SBIND), State Bank of Mysore (SBM), State Bank of Patiala (SBP), State Bank of Travancore (SBT) during Dec 2009.candidates have been selected for appointment while the initial recruitment notice mentioned the vacancies as 1717.
Click here to get results of
SBI Associate banks PO Recruitment – Final Results Declared.